Our History
Each story has a beginning and ours starts over 30 years ago.
A vision and a style are not built in one day and that is why we think Prana was born long before Mabel Rodríguez, founder and CEO, thought of making her own company.
Mabel began her career as an operator in the travel agencies control area, at Aerolíneas Argentinas, and over time she gained a strong knowledge of the industry administration plus the know-how of dealing with big operators.
Following with our history, years later, a strong business group made its entrance and needed someone that could take care of their travel agency and could be responsible for organizing international fairs -that took place annually in Europe- as well as arranging the transportation and accommodation of the senior executives that attended those fairs. Because of her years of experience in that area and her personality and determination in taking new challenges, Mabel was chosen for that position until she decided to take a new spin in her career: hotel management.
By 1993, Mabel had acquired a great knowledge of the travel industry, events planning and interpersonal relationships, so she decided to expand her skill set and started looking for new horizons. In this new stage, she was named as the Intercontinental Hotels Group representative in Argentina.
Six years later, the vision of the style was getting clearer.
Each person is unique and deserves to be treated in that way, that is why, when looking for a travel experience, you need someone that understands and sees you as you are: unique.
With that in mind, Mabel forged the idea of a travel agency that could deliver a first class service to high-end customers, with the technical knowledge and the capacity to foresee and take care of all the necessary aspects to guarantee that nothing interferes between the customer and the experience he/she deserves and is looking for: the Prana experience.
PHILOSOPHY
Our Reason_
"Provide experiences beyond expectation."
Vision Statement_
"To be your companion in every new journey you embrace, creating unforgettable histories to be told."
OUR VALUES
Profesionalism_
We are professionally skilled and personally committed with our work.
Excellence_
We look forward, we cherish creativity and progress.
Responsibility_
We are committed to fulfill the needs and demands of our customers.
Teamwork_
The strength of our work comes within the acceptance and collaboration with our colleagues.
CLIENTS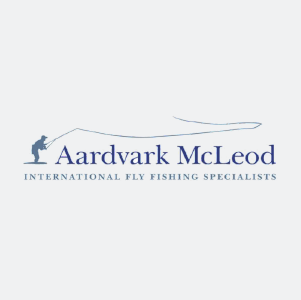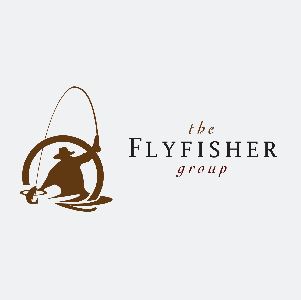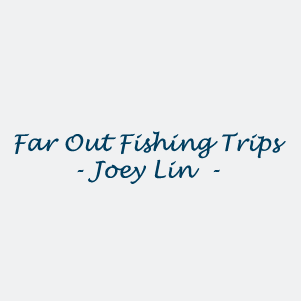 PARTNERS